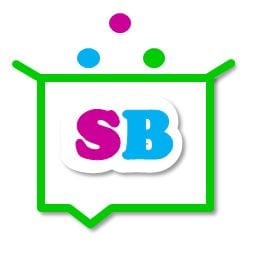 Hi There,
Thank you for visiting SubscriptionBoxes.ca.  If you are a subscription boxes service and wish for us to review a sample box, we would love to hear from you!  Please ensure that your subscription box service is available to Canadian residents.   Please feel free to get in touch via the form below, we will get back to you as soon as possible.
SubscriptionBoxes.ca
If you are submitting photos for your product page, please send them to info (at) subscriptionboxes.ca/
Thank you!